Rescue bots and eerie androids draw crowds to Japan's robot expo (VIDEO)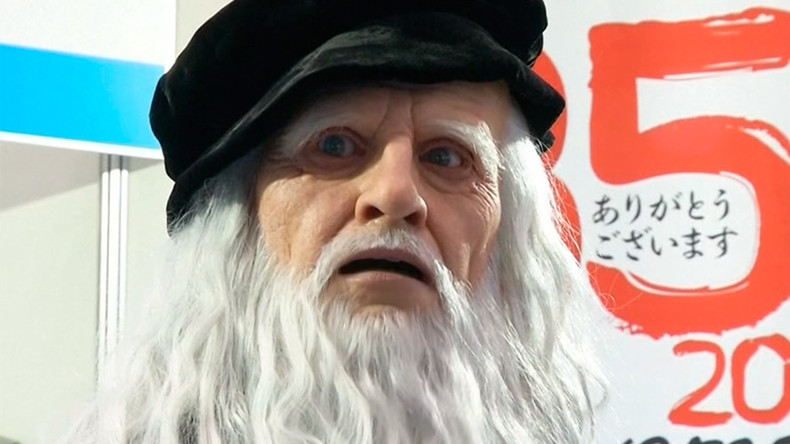 Tokyo's Big Sight Center is hosting the world's largest robot exhibition this week, where almost 450 companies are demonstrating their latest advances in creating machines capable of helping or substituting humans.
This year's International Robot Exhibition (iREX) is the 21st event, boasting almost twice the number of booths compared to the previous one held in 2013. Robots for industrial use, service and disaster response are on display.
Among the realistic humanoid androids demonstrated was a replica of renowned Renaissance painter and inventor Leonardo Da Vinci, developed by Minoru Asada, of the University of Osaka. Modern androids resemble humans so close that they are in the so-called "uncanny valley." This term refers to a drop in comfort level experienced by people observing an object that is almost human, but not human enough to be indistinguishable.
The expo showcased three humanoid rescue robots developed in the wake of the 2011 Fukushima disaster. There were also exoskeleton devices, which are meant to enhance wearer's strength and endurance.