'Lovemaking gone wrong': Naked couple found dead under French castle's walls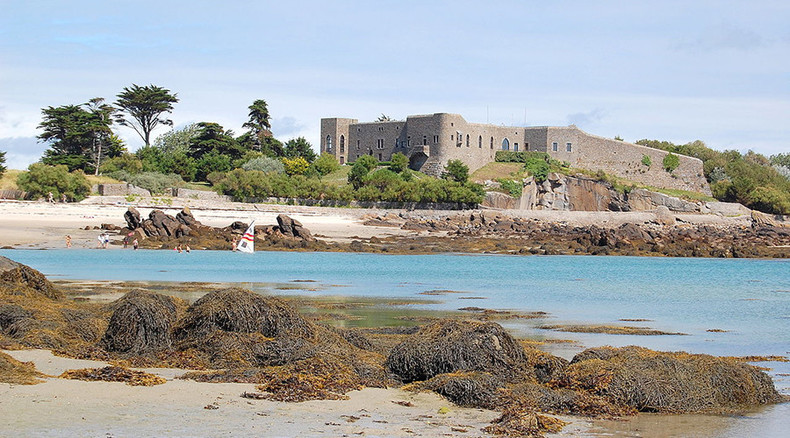 A naked couple has been found dead floating in a moat surrounding a historic fort off France's north-western coast. Police suspect "something went wrong" while the pair had been having sex on the castle's walls.
A 31-year-old man was found early on Thursday morning in a dried-out part of the moat, while his female friend, also born in 1984, was found later in the afternoon in 1.5 meter deep water.

A local police station in Granville said that the likely cause of their death was "lovemaking that could have gone wrong." However, authorities have not ruled out the possibility of suicide.

No clear explanation was given as to why the couple ended up falling 10 meters off the walls of the fort located on the English Channel. Their belongings were reportedly found "above" at the castle.


The names of the victims have not yet been released but the man reportedly lived in Granville and was visiting Chausey, said the regional daily. The young woman was from the channel. The police does not know whether the couple had children.

The remote granite Vauban fort was built in 1866 by Napoleon III as a defense against English warships. The fortification sits on a rocky outcrop off France's north-western coast.