Blinded Spanish photographer keeps snapping, helps visually-impaired 'see' his images
Almost total blindness hasn't put off artist Juan Torre from producing photographs that are appreciated by those with and without perfect vision. The Spaniard has managed to achieve this by creating photos which the public can literally feel and touch.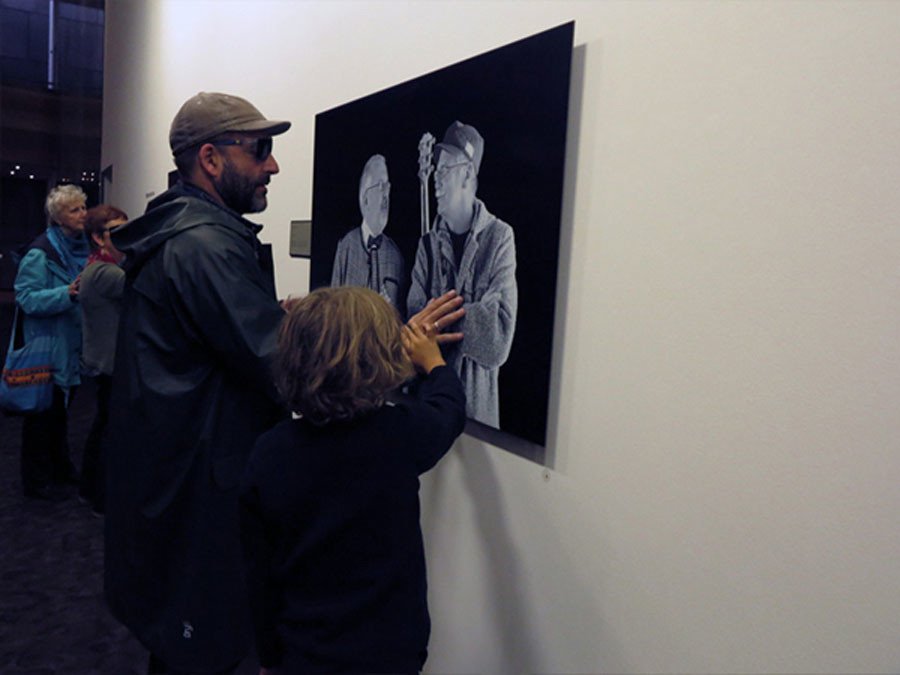 This has been part of a long journey for Torre, who suffered almost total blindness after contracting Behcet's syndrome at the age of 30. This left him with just 6 percent vision. He had worked as a photographer ever since starting college and this setback was not going to put him off doing what he loved best.
"There are generally two reasons why I keep taking photographs. First I use the technologies in modern cameras like the sound notification in cameras which helps me, as well as autofocus," he told RT.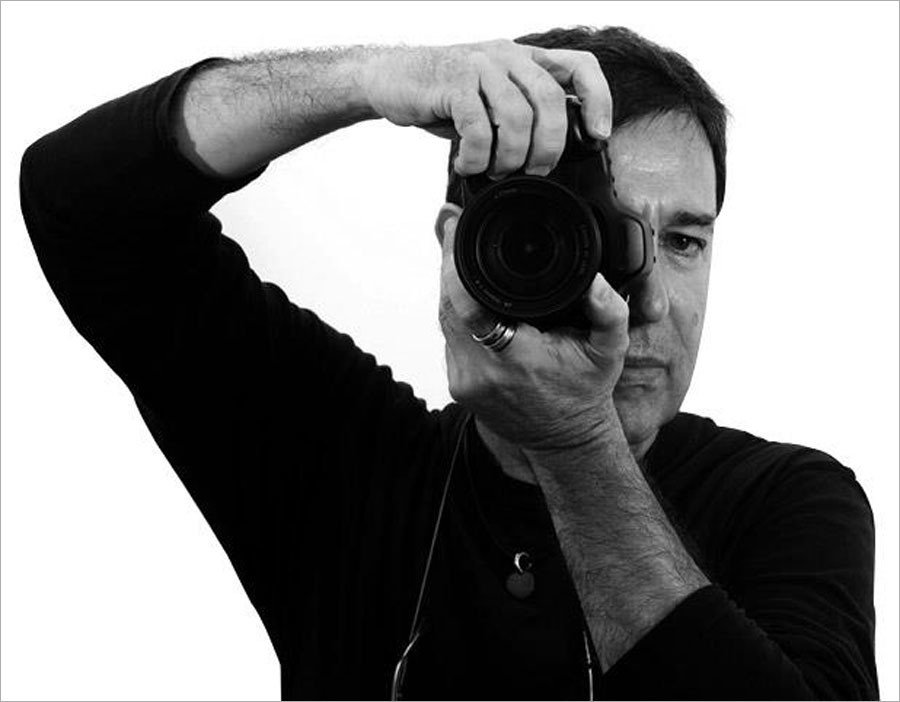 "Secondly, I take photographs because this used to be my profession when I worked in media. I normally use a 300mm long-range zoom and choose what I want to shoot."
He uses his camera like a telescope, using the zoom to its maximum. Once he has found an image that is interesting, he will then adjust his settings to capture the image that he wants.
To help the visually-impaired enjoy his work, he has devised a technique with help from the Estudios Durero studio. He takes his photographs and prints them onto aluminum boards and adding a special kind of ink. This UV ink turns into plastic polymers when it dries and this gives the pictures their relief, which those who lack sight, are able to feel the various contours and literally get a 'feeling' for his work.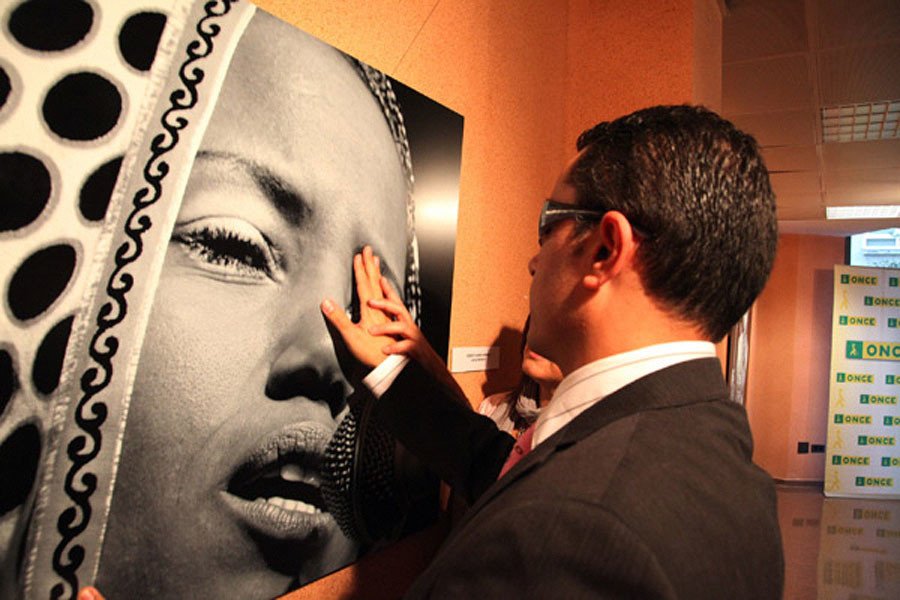 His main motivation behind the project has been to try and inspire both abled bodied people and the blind, adding that it has "artistic value as well as social value."
"You could say it is some sort of equalization as people with certain kinds of abilities can meet at the exhibition and standing in front of the picture, both people with and without sight can comment on it. People are using their different capabilities – one by looking, the other by touching. At the end of the day, they can discuss the same image and this is how blind people are able to understand the language of photography," he mentioned to RT.
You can share this story on social media: