16 dead, dozens injured as two buses collide in Russia's Far East
A head-on collision involving two buses on a major highway in the Khabarovsk region in Russia's Far East has left 16 people dead and 56 others injured.
The crash happened some 125km from the regional capital Khabarovsk on the main road connecting it to the city of Komsomolsk-on-Amur. According to a preliminary police investigation, one of the buses drove into the opposite lane trying to overtake a slow-moving tractor.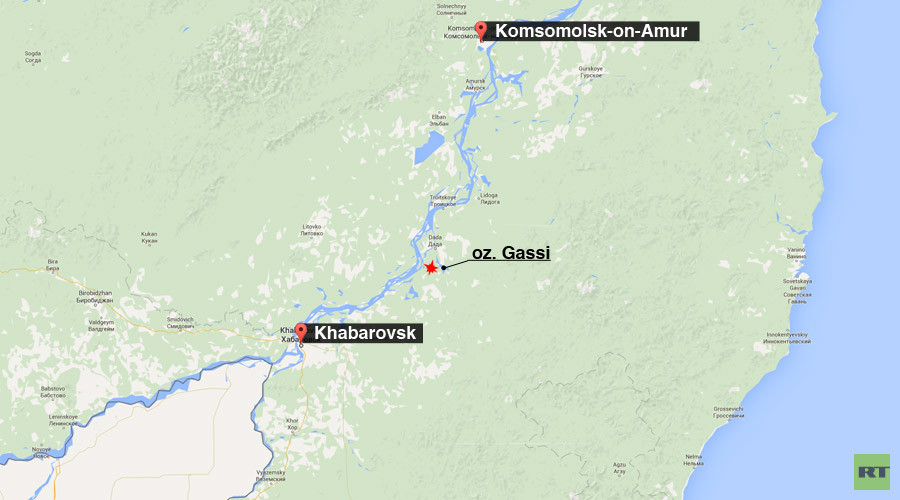 Rescue workers had to use power tools to free 37 people, who were trapped inside the two vehicles after they collided. The two buses were carrying 68 passengers.
Twenty three people, including three children, were taken to local hospitals for treatment, the local branch of the Emergencies Ministry reported. Thirteen of them, who were in the most serious condition, were airlifted by ministry helicopters.
The governor of the Khabarovsk region declared a day of mourning on Thursday for the victims of the crash. The local government has allocated money to pay compensation to relatives of the victims.