​Spanish workers fired by text win €120,000 in compensation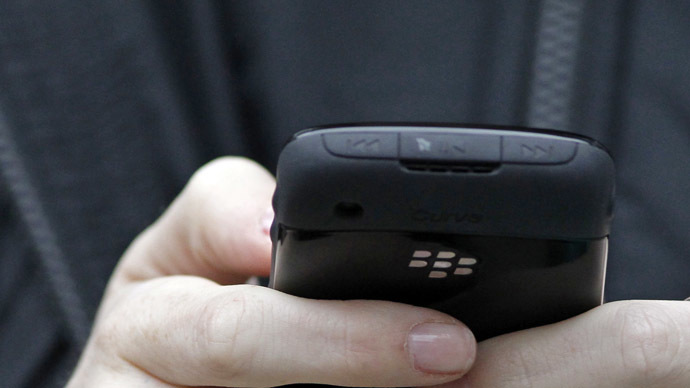 Two drivers working in a Spanish government body have won 120,000 euros ($150,000) in compensation after they received a text from their boss, saying they had been fired.
The two men were working as drivers for the chief of staff of the Education Council of Castilla-La Mancha in central Spain, reported the daily Público
In February 2013, the men received text messages stating they were no longer needed as drivers. They were instructed to go to their chief's office the following morning to sign papers.
The workers claimed it was unjust to fire a person via a text message and applied to Castille-La Mancha's Supreme Court for redress.
On Monday, the court said that the process of firing the workers was unfair and wasn't made in accordance with article 55.1 of Spain's Workers' Statute.
"Communication of any type of contract termination should be done in writing, explaining the reasons for the termination and the effective date," added the court.
The Supreme Court gave the Education Council two options: either pay compensation to the workers or re-employ them under the conditions of their previous contracts and pay missing wages from the period starting February 2013.
The governmental body chose the second alternative of a payout. So the drivers will receive €68,924 ($85764) and €49,523 ($61622) respectively, plus each will receive €500 ($622) in costs.