Warm winter affects Russian business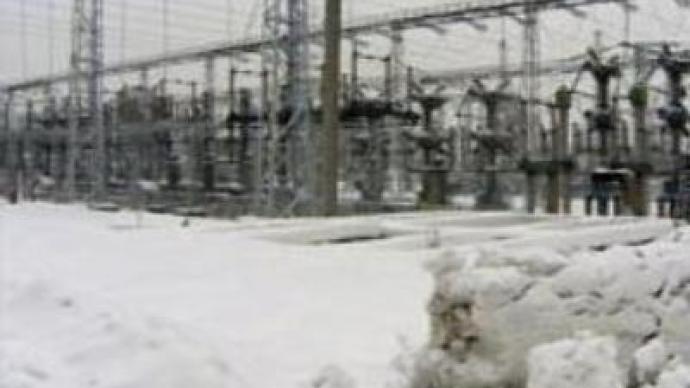 Extraordinarily warm temperatures in the European part of Russia this winter have had a mixed affect on the region's businesses. Some are blaming the weather for financial losses while others are claiming a boost in profits.
Temperatures this winter have hit one record after another; it's been the warmest in more than 120 years.
"For a lot of businesses this warmth is not welcomed. Some stores are now offering unprecedented discounts for fur coats and heaters. The agriculture sector is on alert – with severe frost around the corner, they can forget about good harvests,"
comments Roman Vilfand, Russia's Federal Meteorological Centre.Sergey Malov, snowmobiles sale manager says:
"Last year we were sold out by January, this weather has certainly let us down. We hope for snow."
The memory of last year's minus thirty is still fresh in the minds of those in the energy sector. They certainly enjoyed the break, as this year they've been making savings.Meantime, at the Zoo there is no panic, in fact they are counting the increased profits as a result of more visitors.For a lot of people though, the conditions are a challenge to their health.Doctors have warned of depression brought about because of the lack of light. This winter is not only the warmest but also the darkest in years. Most Russians haven't seen sun for several months; grey clouds have covered the sky since November.Asfold Parfenov, Professor of medicine says that
"such weather is certainly most dangerous for people with cardiovascular diseases, nervous and emotional disorders."
You can share this story on social media: