VTB posts 9M 2009 Net Loss of 45.5 billion Roubles
Russia's second largest bank, VTB, has posted a Net Loss of 45.5 billion Roubles under IFRS.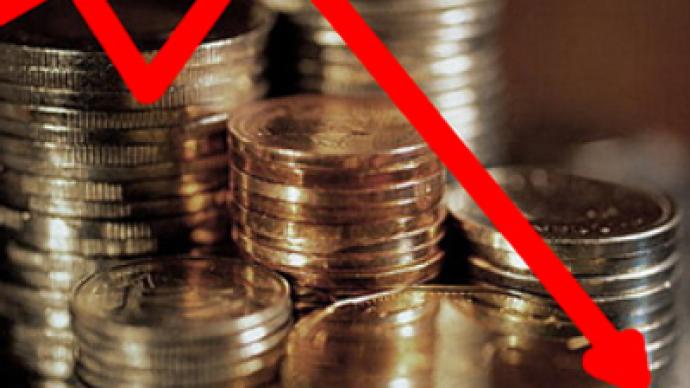 The bottom line compares with a 9M 2008 Net Profit of 7.6 billion Roubles, as Customer deposits rose from 1.1 trillion Roubles at December 31 2008 to 1.5 trillion Roubles at September 30 2009, and VTB's loan portfolio eased from 2.55 trillion Roubles to 2.51 trillion Roubles over the same period.
VTB attributed the result largely to a massive increase in provisioning which saw 9M Provisions rise from 33.2 billion Roubles at September 30 2008 to 164.4 billion at September 30 this year, and the provisioning ratio rise from 3.6% in late 2008 to 7.9%. At the end of September the NPL rate was 7.8% with coverage at 101%.
Net Interest income rose from 81.3 billion Roubles at 9M 2008 to 107.4 billion Roubles at 9M 2009, with a drive in productivity seeing a 4.4% reduction in staff numbers. VTB President Andrei Kostin said that despite the net result the banks focus on retail lending and stronger investment banking will drive growth into the future.
"In spite of a severe economic recession, VTB has made substantial progress in the first nine months of this year in creating a strong investment banking capability and consolidating its position as a leading retail banking franchise. Strong growth in core income reflects the underlying performance of the bank, and we believe these businesses will continue to drive growth going forward. Although provisions have adversely affected results in the first nine months, we are increasingly confident that our focus on loan quality and cost efficiency has positioned the bank well for economic recovery in 2010."
You can share this story on social media: