VTB overdue debt reaches $2 billion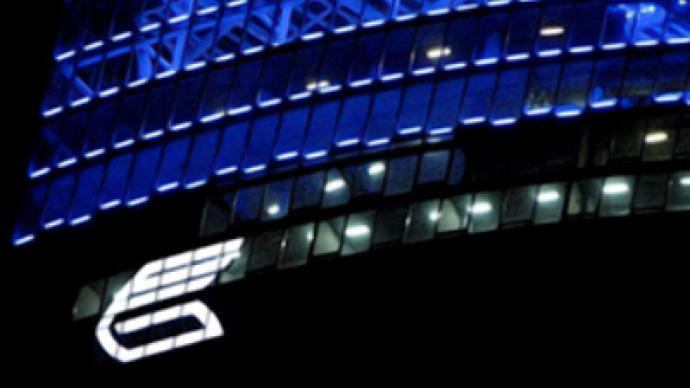 In the last year the amount of VTB overdue loans has increased 50% to $2 billion, according to a report in Vedomosti.
Last summer, the bad debt of approximately '100 plus clients' exceeded 45 billion roubles and then saw an increase of 56% in the last 9 months.
Head of VTB Debt Center, Andrey Puchkov, which specializes in dealing with VTB's bad debt, said that the largest debt is $800 million; however he did not give the name of the company.

Puchkov, says the priority is settling the debt in monetary terms, including through restructuring. Puchkov expects that the overdue debt level will continue to be reduced as the borrowers' situation begins to improve and said that before the crisis overdue debt collection was around 80%.
VTB Debt center works as an agent for VTB while the actual debts remain on the balance sheets of VTB. "The daughter company deals not only with significant overdue loans but also debts that have yet to expire," says Puchkov.
He also said that VTB Debt Center could also work with other companies and has already completed a number of operations with other banks.
You can share this story on social media: