Veropharm posts 1Q 2011 net profit of 338.3 million roubles
Published time: 16 Jun, 2011 11:34
Edited time: 16 Jun, 2011 16:03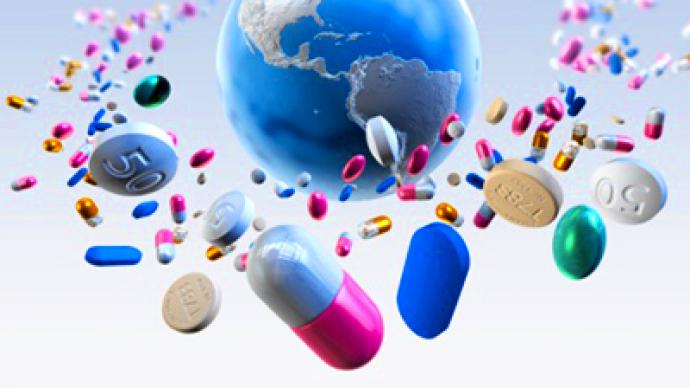 Leading Russian pharmaceutical producer, Veropharm, has posted a 1Q 2011 net profit of 338.3 million roubles under IFRS.
The bottom line was up 179% from the 121.2 million roubles net result posted for 1Q 2010, with EBITDA up 109% year on year, to reach 415.5 million roubles, on the back of revenues increasing 43.6% to 1.4 billion roubles from 962.9 million roubles a year ago.
The company said the result reflected increasing business efficiency despite a higher tax environment, and noted the 61% increase in Rx drug sales as a key contributor to revenue growth.