U.S. Police seize millions of mafia money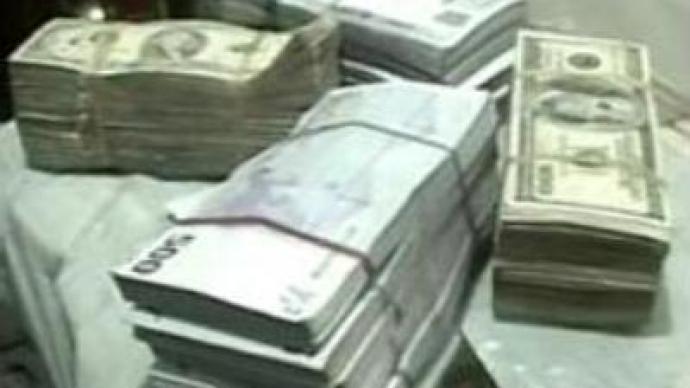 Colombian police have seized $US 10 MLN and 1 MLN Euros, after finding cash hidden in the kitchen of a suspected drug dealer. They made the discovery in the city of Kali, 200 kilometres south of the capital.
It's believed to be the second largest confiscation ever made in the country.The money belonged to the Norte del Valle Cartel, Colombia's most powerful drug ring.Police say they've arrested the couple who were allegedly guarding the cash.
You can share this story on social media: