UralChem posts 1Q 2011 net profit of $161 million
Published time: 22 Jun, 2011 11:19
Edited time: 22 Jun, 2011 16:39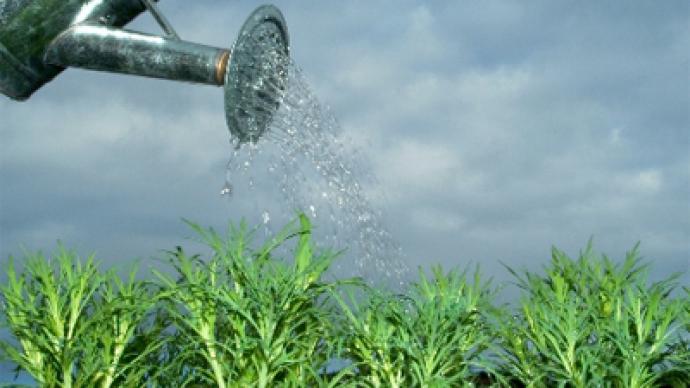 Russian fertilizer producer, UralChem, has posted a 1Q 2011 net profit of $161 million under IFRS.
The bottom line skyrocketed 747% from $19 million net result posted in 1Q 2010, with Adjusted EBITDA also jumping 182% year on year to $186 million, as revenues were up 74% to $566 million from $325 in the same period of 2010.
Dmitry Konyaev, CEO of URALCHEM, OJSC, was optimistic commenting on the results and said
the outstanding dynamics of financials demonstrated that Russia's fertilizer market had almost recovered, also noting tightened trade ties with its European counterparts.
"In the first Quarter of 2011 the market conditions for mineral fertilisers continued to be favorable. The global demand and prices for fertilisers almost reached their pre-crisis levels. This confirms that the global industry continues to be one of the most steadily growing segments of the economy. Continued implementation of our strategy aimed at increasing the share of high margin products has strengthened the Company's position in the premium markets. 56% of the Company's export sales in the first quarter of 2011 were in the European market."