Ukraine looking for further gas discounts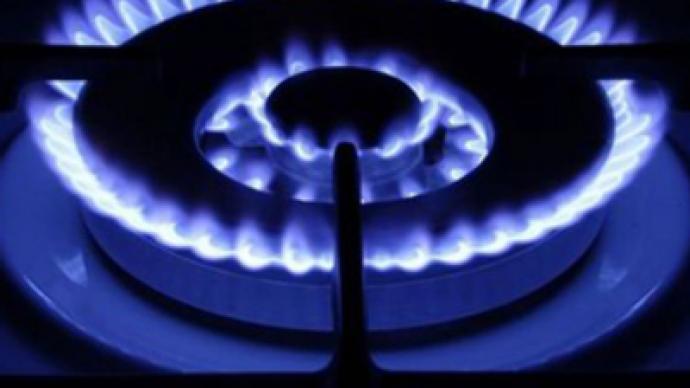 Prime Minister Putin has discussed creating a Russian-Ukrainian commission to review gas supply contracts to Ukraine according to Ukrainian Prime Minister Nikolay Azarov
He says that the Russian government is also considering a discounting on gas for Ukraine in 2011, adding that each thousand cubic metres could cost Ukraine $30 less in the first quarter of next year.
"The price for 1 thousand cubic meters of Russian gas will cost Ukraine $230-235 in the 1 Q 2011."
Under the 2009 agreement between the two nations gas supplied to Ukraine this quarter (4Q 2010) is costing Ukraine $252 per cubic metre, and the formula used would place prices during the first quarter of next year at about $260 per cubic metre.
Experts say a further discount could save Ukraine up to $360 million adding that savings will depend on the purchase volumes.
Ukraine Prime Minister Nikolay Azarov said earlier that the formula used to calculate the price of gas from Russia is unfavorable for Kiev and ignores the market volatility.
"The acting agreement can not suit Ukraine. Market realities have changed, thus the underlying value and the formula for determining the price have to be revised."
Russia has already lowered the basic price for Ukraine 3 times, but Aleksey Makarkin, Deputy Director of the Center for Political Technologies, says Ukraine can not count on a revision of the 2009 agreement.
"Russia is not interested in losing its influence, a new discount is only a friendly sign to avoid conflicts."
You can share this story on social media: