Ministry calls for new road funding measures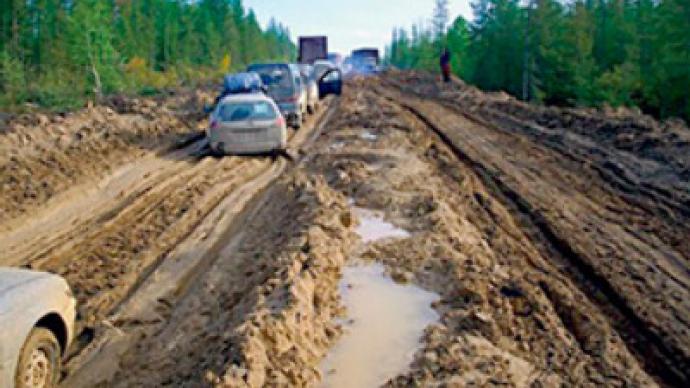 The Russian Transport Ministry says road funding has been falling for ten years with existing maintenance and future development projects needing new funding sources.
Igor Levitin, Head of the Ministry of Transport says federal road maintenance programmes for 2011 are forecast to need 193.5 billion roubles while the current budget allocation 56.8 billion.
"We will insist on 100 billion rubles budgeting for 2011 even if this forces us to halt development plans and the construction of new federal roads"
The Ministry has flagged the idea of returning to an earlier system of roads funding by replacing current transport taxes with excise duties on fuels and lubricants. It argues this will lead to improved roads and a reduced maintenance shortfall.
Jacov Ruderman, analyst at Petromarket, says the Ministry of Transport proposal could increase funding for road network maintenance and that a trial period could be an effective means of gauging its success.
"I can not assume that implementing this proposal can directly increase funding for road network repair and development, but this law seems to be a step forward to control budget spending and ease the tax duty for those who pay for unused auto vehicles"
You can share this story on social media: