Digital ads create fortunes for an empty building in Times Square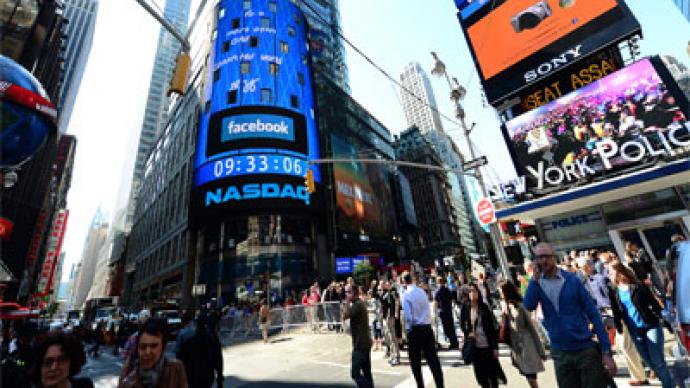 Advertising things at the right place is proving to be a cash cow, as electronic ads earn about $23mn each year for an empty building at One Times Square – the iconic tourist destination in the New York City.
A 25-story Manhattan office building that has long been empty keeps on bringing in millions to its owner as a billboard. Michael Phillips, CEO of Atlanta-based Jamestown Properties, bought One Times Square through a fund in 1997 for $117 million, as the Wall Street Journal reports.Above 100mn pedestrians pass through the square each year, which is 90% more than 16 years ago, says the Times Square Alliance, a non-profit business improvement organization. And this is what makes a price tag for having a company's name placed on the building the highest in the world, even above such crowded tourist destinations as Piccadilly Circus in London. At the moment the number of visitors coming to see NYC stands at its record high of 50.9mn a year.Dunkin' Brands Group Inc. pays $3.6mn a year for a Dunkin' Donuts digital sign on the One Times Square building, with Anheuser-Busch InBev paying another $3.4mn a year for its advertisement. Sony and News America pay $4mn a year for a shared sign. For One Time Square, built in 1904, things haven't always been that rosy. At one point the building was about to be demolished as part of an area redevelopment..The companies that have their ad on the building say the price tag is really sky –high, but it is worth it, as the visibility is unique."There's a statement we make in being there—and we think the placement we've got is outstanding," said Blaise D'Sylva, a vice president for marketing at Anheuser-Busch.