Text appeal of Russian market has Webtext looking east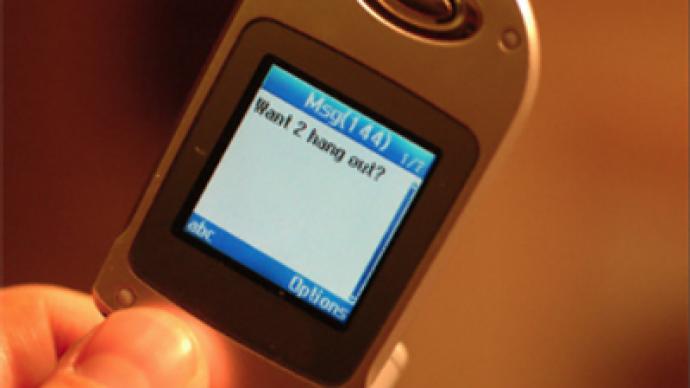 The economic crisis is prompting more text and less talk, with the Russian SMS text market expected to be worth more then €1bn this year. That has specialist providers looking to move in.
Research by J'son and Partners Consulting shows that for 2008, SMS texting was responsible for half of all value-added telecommunications services revenue in Russia, with the sector dominated by the big 3 mobile firms VimpelCom, MTS and MegaFon. But the text appeal of the largest mobile telecoms market in Europe is now attracting attention from specialist text providers in the field, with Anthony Cahill, CEO of specialist SMS service-provider webtext.com saying its growth and size made it impossible to ignore.
"There is no other market to compare with Russia, given its size – and the growth in sms texting makes it an attractive proposition, as both customers and operators seek new ways of using technology to maximise information flow. From these studies, sms texting alone is expected to be worth over €1bn this year in Russia."
Despite putting a dent in the market for communications in general, the economic downturn which has swept across Europe has provided a boost for text messaging, with companies in particular looking to use texting to keep in touch with employees and customers. That comes on top of the general public looking to cut costs.
"Ironically, much of this is being driven by the current economic downturn. Our experience in Ireland is that while the crisis has been biting, sms texting has been rising. Psychologically, people are tending to text more to save money instead of talking, but this means that for mobile phone operators, sms texting is now a key generator of revenue. This pattern is being repeated in Russia too, where similar behavioural patterns have emerged in the economic crisis, as we've seen from a continuation in sms growth."
Webtext is planning enter the Russian market with specifically-developed software enabling mass SMS text messaging online, sent from a PC to a database of numbers with no limit at cheaper rates than by using the telecom operator directly.