Synterra posts 1H 2009 Net profit of 884 million Roubles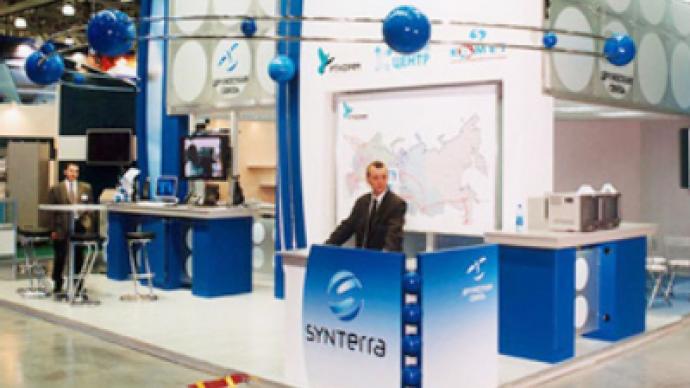 Russian communications services provider, Synterra, has posted a 1H 2009 Net Profit of 884 million Roubles under IFRS.
The bottom line is down 41% on the 1.491 billion Rouble net result posted for the same period 2008, despite EBITDA rising 33% year on year to 2.586 billion Roubles, and with a minor rise in revenues to 6.32 billion Roubles for the half.
Synterra said the result reflected a significant foreign exchange hit and the sale of its RTComm.ru operations, which had previously been providing 30% of Synterra's revenues, in June 2008. The company was upbeat about the fact that it had been able to replace lost revenues, with VPN creation and Internet access accounted for 41% of revenue in 1H 2009, and noted that Net Profit would have been about 1.17 billion Roubles without the exchange rate loss.