Synergy posts 1H 2009 Net Profit of 512 million Roubles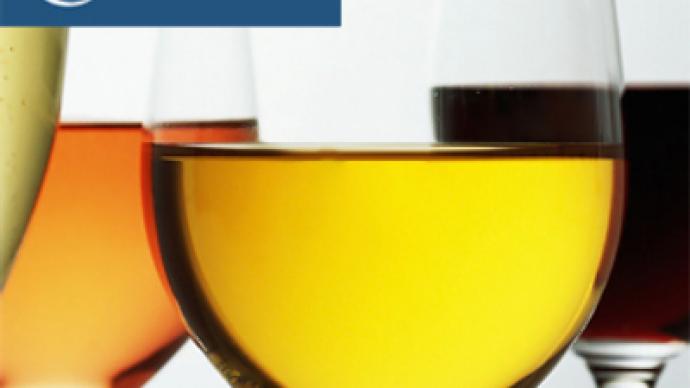 Russian distiller and spirit producer, Synergy, has posted a 1H 2009 Net Profit of 512 million Roubles under IFRS.
The bottom line is down 9.6% from the 566 million Rouble Net profit posted for 1H 2008, despite EBITDA rising 29% year on year to 1.39 billion Roubles, as 1H 2009 Sales rose 8% to 7.78 billion Roubles.
The company attributed the result largely to a 114% increase in financial expenditure, to 634 million Roubles, brought about by rising interest expenditure on loans, as Synergy negotiated the financial crisis during the first half of the year.
The company, which operates 7 distilleries in Russia, also a 10% increase in sales costs, to 5.1 billion Roubles, as economic and administrative expenses shrank by a third.
You can share this story on social media: