Svyaznoi posts FY 2010 Net Income of 2 billion roubles
Published time: 23 Mar, 2011 10:36
Edited time: 23 Mar, 2011 14:16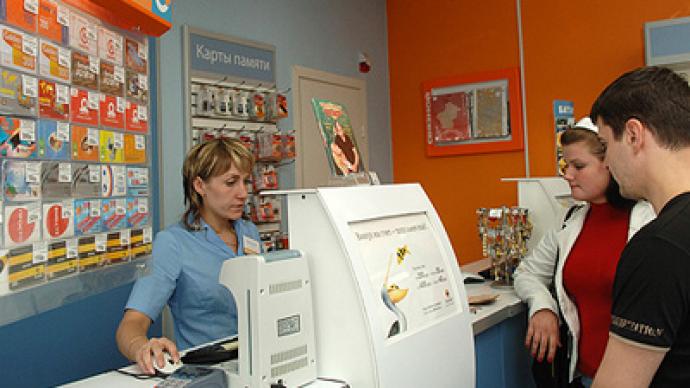 Russian mobile retailer, Svyaznoi, has posted a FY 2010 Net Income of 2 billion roubles under IFRS.
The bottom line skyrocketed from the 0.2 billion roubles net profit posted in FY 2009, with EBITDA climbing 223% to 4.2 billion roubles, on the back of a 21% year on year rise in Revenues to 55.42 billion roubles.
The company attributed its higher revenues to its expansion of the retail network and, service provision and product line up, which was coupled with a successful rebranding process.It added that efficient cost control, operational diversification and better logistics had boosted EBITDA.
Denis Lyudkovsky, CEO at Svyaznoy, attributed the Company´s solid financials to its development strategy and was optimistic about the outlook.
¨The year 2010 became one of the most successful. Not only in terms of the current situation, but also in terms of our long- term strategy. We managed to stick to the principles we determined years ago, which includes independence, diversification of goods and services we offer and an invariably high standard of servicing.¨