Structural fault delays launch of Chinese power plant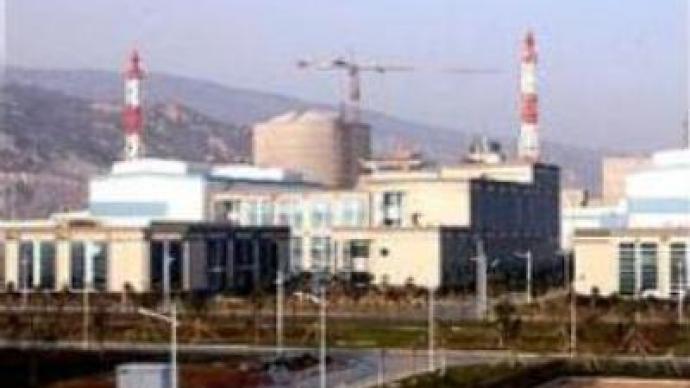 The operation of the Russian-built Tianwan nuclear power plant in eastern China is being delayed by six months, after cracks in one of the four steam generators were detected during construction.
An official in China's nuclear industry said the fault posed little hazard, but it lowers generating capacity and thereby the return on investment. The project is part of a $US 1.6 BLN deal with Russian nuclear building contractor, Atomstroiexport, to expand and upgrade Russian-built plants. The investment is led by the state-run China National Nuclear Corporation.Although China has other nuclear power contracts with the U.S. and France, industry experts said China is unlikely to abandon Russian technology for Tianwan, as it would be much more costly switching to another technology at the same site.
You can share this story on social media: