Staples and Pragmatic Express link up on office supplies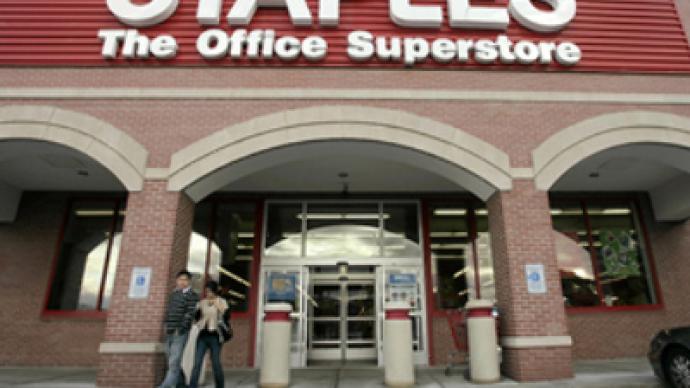 Staples, the worlds largest office products company, has announced a new strategic alliance with leading Russian office products suppliers, Pragmatic Express.
In Russia, Staples and Pragmatic Express will work with international clients on an exclusive basis, and share each other's valuable experience according to Staples Europe President, Rob Vale.
"As the global expansion of Staples, this alliance represents a unique opportunity to serve, both new and existing clients in Russia who want to work with a team of experienced professionals that provide better quality of service on the market."
Vale added that the company was looking for a professional and reliable partner in the Russian office product market, and Pragmatic was the right company to chose
"Pragmatic is a great company that shares Staples' passion for making it easy for customers to buy office products and services. We look forward to working with the Pragmatic team."
Pragmatic Express is a leading office products company in Russia, offering a full range of office and computer supplies, facility products and related services. The company will improve its services and attract more clients through the new relationship with a global leader said Renata Szostak, managing director for Pragmatic Express.
"Pragmatic Express has always been interested in learning from the best. This new alliance gives us a unique opportunity to access Staples' knowledge in serving large accounts worldwide that will help us better serve customers in this area. Staples' global experience combined with Pragmatic's experience in the Russian contract market will bring our clients many benefits and a high level of satisfaction."
You can share this story on social media: