Spiraling oil prices and TNK-BP stake add to BP's 2Q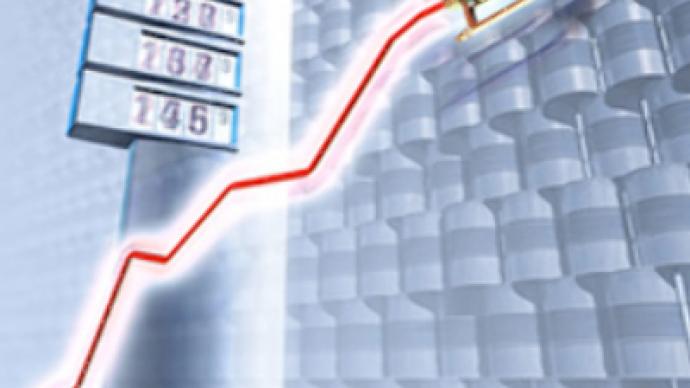 British Petroleum posted a 61 percent rise in second-quarter profits, exceeding analysts expectations. Its Russian joint venture TNK-BP accounts for a third of these record-breaking results.
London city experts said TNK-BP is the most precious asset of British Petroleum. The joint venture with Russian consortium AAR accounts for almost a quarter of BP's total output.
TNK-BP CEO Robert Dudley recently left Russia because of ''sustained harassment'' from Russian shareholders who accused him of mismanagement.
However Dudley says he is not going to step down and will temporarily operate the company from abroad. BP fell 2.5% on Tuesday in London.
You can share this story on social media: