Sovcomflot posts FY 2010 net profit of $164.3 million
Published time: 15 Apr, 2011 12:49
Edited time: 15 Apr, 2011 17:39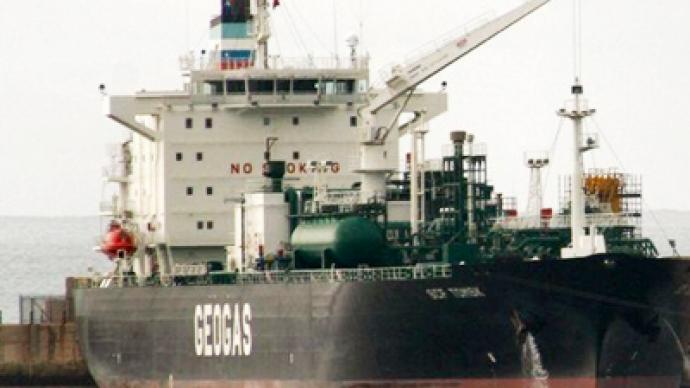 Russian crude and petroleum products shipper, Sovcomflot, has posted a FY 2010 net profit of $164.3 million under IFRS.
The FY net result is down 11.8% year on year from the $185.3 million net profit posted for FY 2009, with FY 2010 EBITDA falling 3% year on year to $533.3 million, as FY 2010 revenues climbed 7.4% to $1.312 billion.
The company attributed the figures to a 1.3% increase in time charter equivalent earnings and the long term nature of its relationship with major energy producers and buyers.Sovcomflot also highlighted the consolidation of its ownership of Novoship during the year. It flagged ambitious expansion plans, and its intention to move into higher value added activities
The company noted the acquisition and delivery of 13 new vessels during the year, and also the trial of the Northern Sea Route, potentially taking significant time off the shipping requirement from Asia to Europe and reducing carbon emissions, as key outcomes from the year.
Sovcomflot President and CEO, Sergey Frank, said the results were good in the face of a still difficult operating environment.
"In 2010 Sovcomflot (SCF) Group delivered a robust financial and operating performance despite the background of another challenging year for the shipping industry – the year of the weakest freight market in the past decade. We have out-performed our peer group in revenue growth and profitability. This has been possible whilst continuing to enhance the quality of our services, implementing programmes designed to ensure safe navigation for our fleet, taking further steps to protect the marine environment and to reduce the environmental impact of our activities. Most of our success reflects the collective contribution of over 8,000 employees on shore and at sea across SCF Group. Much credit is due to our hard working and highly experienced Captains and crews."