Sistema posts 3Q 2009 Net Income of $1.684 billion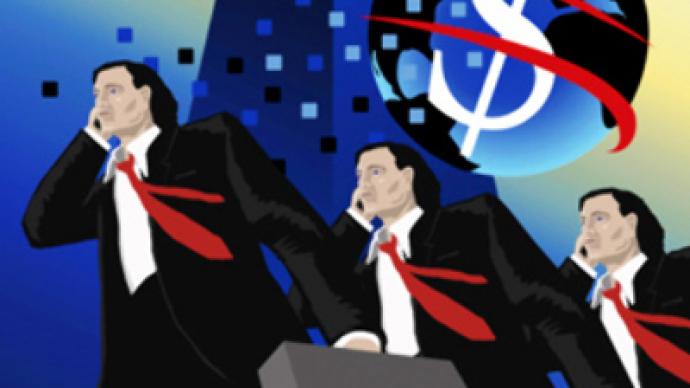 Diversified Russian industrial conglomerate, Sistema, has posted a 3Q 2009 Net Income of $1.684 billion under U.S. GAAP.
The bottom line is up nearly 16 times the 3Q 2008 Net result of $99.9 million, with 3Q OIBDA up 88% year on year to $3.172 billion, as Revenues rose 21% year on year to $5.334 billion.
Sistema says the results reflect the addition of oil producer Basneft, purchased in March for $2.5 billion, to a range of assets which includes tourism, communications, banking and real estate development. That move saw an additional $1.9 billion in revenues, and added $2.5 billion to OIBDA for 3Q.
Sistema CEO and President, Leonid Melamed, was upbeat about the figures, adding that VTB's take up of a majority stake in Sistema-Hals, the production agreement with Rosnano to build a microchip production plant, the integration of its telecoms assets and optimization of Bashneft structures would deliver improvements in future asset performance.
"We achieved considerable growth in consolidated revenues and OIBDA and generated a marked improvement in the results of the Bashkir oil business. Furthermore, our debt to OIBDA ratio declined to 2.4 which demonstrated the effectiveness of management's efforts aimed at improving our financial position. We are focused on further increasing our asset values."
You can share this story on social media: