Sistema-Hals posts Net Income of $8.6 million for 1H 2008
Published time: 11 Sep, 2008 07:25
Edited time: 11 Sep, 2008 11:25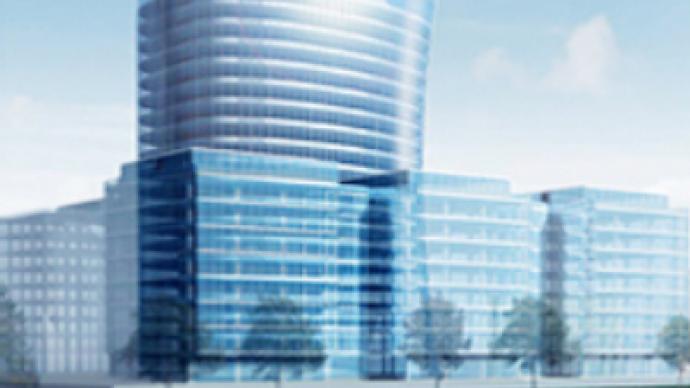 Russian property developer Sistema-Hals has posted a Net Income of $8.6 million for 1H 2008 under U.S. GAAP.
The figure is a marked turnaround from the loss of $99 million over the same period 2007. OIBDA for the half came in at $27.8 million, compared to a negative $85 million result for 1H 2007, on the back of Revenues of $227.1 million, up from $129.7 million in 1H 2007.
Sistema-Hals noted the more than 100% increase in revenues from its real estate development operations and says the strong growth reflects a focus on rebalancing its portfolio to incorporate more large scale and premium projects.