Severstal posts 3Q 2009 Net Profit of $66 million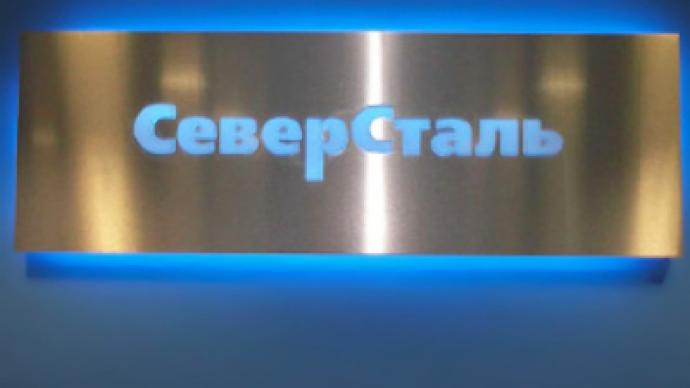 Russian steelmaker, Severstal, has posted a 3Q 2009 Net Profit of $66 million under IFRS.
The bottom line shows a turnaround after the $290 million Net loss posted for 2Q 2009, with 3Q EBITDA coming in at $360 million after being negative $5 million for 2Q, as Revenues rose 22% quarter on quarter, to $3.48 billion.
Severstal said a strong rebound in demand, coupled with higher prices and cost reductions helped to drive the financial turnaround as U.S. operations improved and Russian operations performed strongly.
The 3Q posting made for a 9M Net Loss of $878 million, compared with a 9M 2008 Net Profit of $3.24 billion, with 9M EBITDA of $207 million sharply down from the 9M 2008 EBITDA of $5.06 billion, on the back of 9M Revenues of $9.13 billion, down more than 50% year on year.
Severstal CEO, Alexey Mordashov, noted the improved 3Q result, including strong cash flow, and the performance of the Russian operations, while sounding a note of cautious optimism about the outlook for the steel sector.
"Greater stability in our primary markets has made us more optimistic on the prospects for the remainder of 2009 and 2010. Whilst a Q4 seasonal correction cannot be ruled out, we believe further measured recovery in 2010 is now more likely. Continued recovery will depend on the pace of global economic growth and discipline in production and pricing across the industry."