Severstal completes Esmark buyout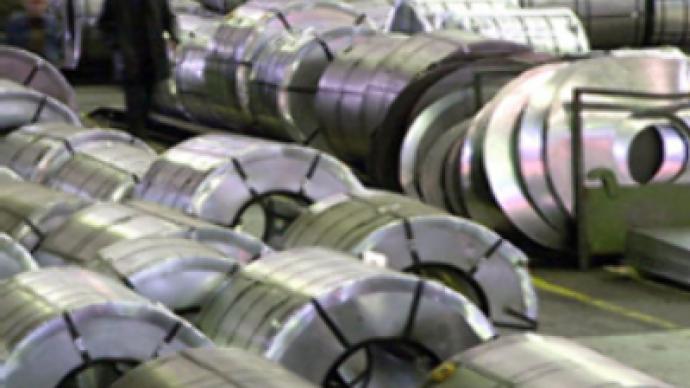 Russian steelmaker Severstal has completed its acquisition of US counterpart Esmark.
Esmark will now become a Severstal subsidiary to be known as Severstal Wheeling Holding company.
Severstal agreed to buy Esmark with an agreement on June 25, valuing the US steelmaker at up to $775 million and beating off competition from India's Essar.
Severstal initially bid $17 per share, and then subsequently raised this to $19.25.
Severstal gave shareholder until the August 4 to indicate their acceptance of the revised offer. At the close of business on Monday 94.17% of shares had been tendered. Trading in Esmark on the NASDAQ will be discontinued.
You can share this story on social media: