ConocoPhillips sells stake in joint venture to LUKoil
Published time: 23 Aug, 2012 08:12
Edited time: 23 Aug, 2012 12:12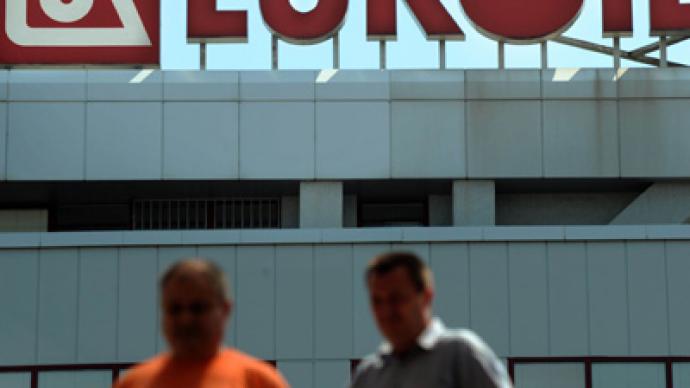 ConocoPhillips said it will sell its indirect 30 percent interest in a joint venture in Russia to partner Lukoil, making Russia's second oil producer the sole owner of the the NaryanMarNefteGaz project.
ConocoPhillips has announced it will sell its indirect 30 percent interest in a Russian joint venture to privately owned Lukoil as part of a divestment program.

The sale is part of ConocoPhillips' plan to increase value for shareholders through disciplined capital investment, improved returns on capital and growth in shareholder distribution. "The acquisition gives LUKoil 100% control of NaryanMarNefteGaz( NMNG). The financial terms of the transaction were not disclosed," LUKoil said in a statement.

The US company agreed to set up the NaryanMarNefteGaz (NMNG) joint venture with Russia's LUKoil in 2004 to develop oil and natural gas resources in the northern part of the country's Timan-Pechora province.

The joint venture, in which Lukoil held 70 percent, holds seven licenses and is producing from five fields.

By purchasing the 30 percent interest in NMNG LUKoil now wants to strengthen its positions in the key upstream Timan Pechora region, the statement said.

ConocoPhillips said it expected to receive an after-tax financial gain of about $400 million for the sale.

"The sale of this non-core quality asset is an important component of our divestiture program for 2012," said Don Wallette, executive vice president, Commercial, Business Development, and Corporate Planning.

"We are pleased that LUKoil, the co-owner of NMNG, recognizes the value of this asset," Wallette said.