Sberbank leads way with deposit rate cut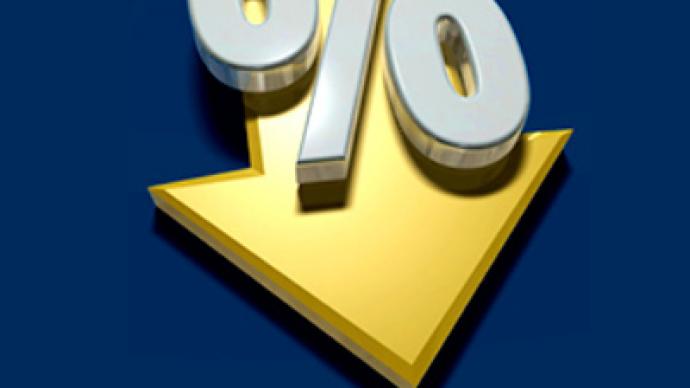 Sberbank has cut its retail Rouble deposit rates in the wake of another Central Bank refinancing rate cut, with inflation down to just 0.3% in April according to Vedomosti.
With the key refinancing rate having fallen from 8.75% to 8% this year, the highest deposit rate in Sberbank is now 7.6%, almost 2% lower than the average maximum rate at the top 10 Russian retail banks.
Experts believe that this will accelerate further rate cuts across the whole banking sector, with Evgeny Dmitriev, head of retail operations department at Vozrozhdenie bank, saying "there's not much sense now for commercial banks to keep their rates above those in Sberbank."
However, Ilya Filatov, deputy head of board at Uralsib, adds that the refinancing rate cut was far more important for the market.
"This is a general tendency, and Sberbank is undoubtedly one of the market leaders, but what is more important is that the refinancing rate is down."
According to Dmitriev, alternative saving tools with the same risk level haven't completely recovered, which encourages banks to keep on reducing their deposit rates as they expect customers hold off on withdrawing their savings and depositing elsewhere.
Emil Yusupov, deputy head of board at Absolut bank, says this deposit rate cut took place largely because banks are now fighting for good customers and are lowering their credit rates, which is always coupled with a lowered cost of borrowing money. This in turn will slow down the pace of deposit growth to approximately 15%, which compares to 26.8% in 2009, Yusupov continues.
He also expects average Rouble deposit rates to go down to 7% by the end of 2010, with Dmitriev setting the limit of 6-6.5%.
You can share this story on social media: