Sberbank to take a break in international moves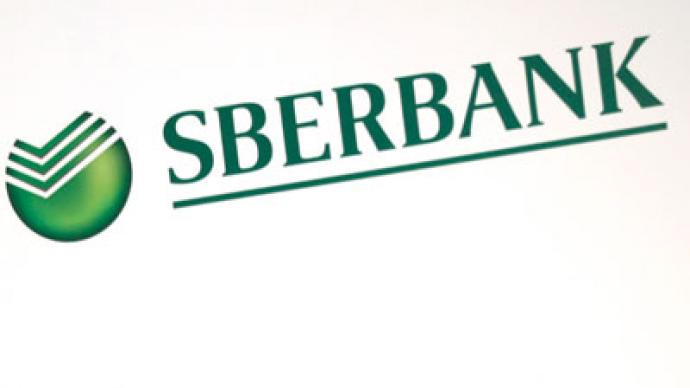 The start of listing on London Stock Exchange will be the last international move for Russia's biggest lender Sberbank in the coming 2-3 years, Anton Karamzin, deputy head of board, told RT.
"We have completed an important stage of our international expansion this year and about to complete with closing of the DenizBank transaction," Karamzin said at the Sberbank official market open ceremony in London.Turkish Denizbank and Austria's Volksbank International (VBI) are the two big deals sealed by Sberbank this year. While the purchase of VBI was completed, the acquisition of 99.85% of DenizBank from French-Belgian Dexia Group is set to be closed by the end of 2012."Further on, in the nearest 2-3 years we are not planning any new international acquisitions in the core banking space. And we need to integrate what we've purchased, to make sure the competitive advantage that's so strong domestically for us become applicable in the countries we've just made an entrance," Sberbank deputy head explained.On Monday, Sberbank announced the start of trading by its global depository shares (GDSs), as well as American depositary shares (ADSs) in London Stock Exchange. The move came as a part of the sale of Russia's Central Bank 7.6% stake in Sberbank that kicked off on September 17.About 10% of the stake on sale was placed on the domestic MICEX-RTS floor, while the remainder was offered in London.
You can share this story on social media: