Russia's oil exchange commences regular trading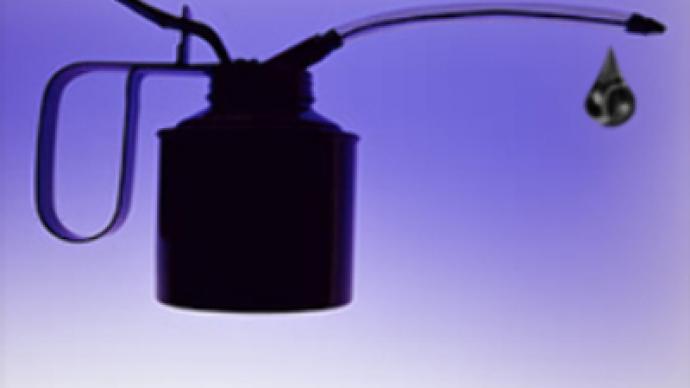 Russia's first oil exchange has started regular trading sessions for oil products ranging from jet kerosene to heavy fuel oil.
Oil-and-gas exchange Chairman Valeriy Yazev hopes 2 million tones of oil products will be sold on the exchange by the end of 2009. Russia's biggest oil company Rosneft says it will sell up to 50% of its products there.
Currently around 30 companies are participating, but eventually it's hoped to include all firms trading in these products.
Yazev says the exchange will simplify pricing and increase transparency, and predicts it will be the first of many commodity trading floors.
"There are several projects on the market. Our oil exchange, St Petersburg's gas exchange, and others. In the next 3 to 5 years there will be several exchanges in the country. Some of them will be more fundamental, and a few will become just a kind of company sales department, but both will be good for buyers and sellers."
You can share this story on social media: