Russian Sea to go to market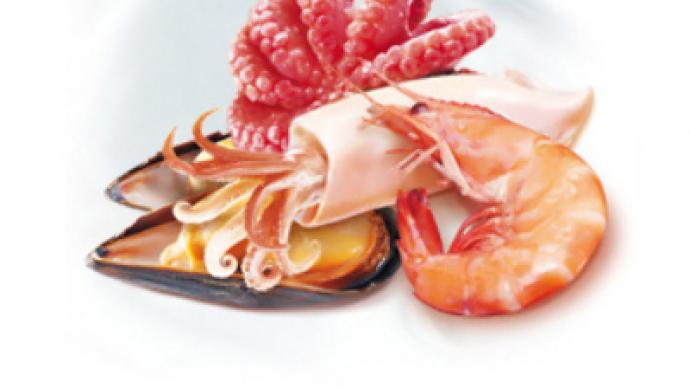 Russian fish producer, Russian Sea, is looking to list in Moscow in an IPO which is tipped to raise as much as $200 million.
Renaissance Capital, which is a joint bookrunner and global coordinator of the IPO with VTB, values the company between $554 and $721 million, with Russian sea expected to place between 20 and 33% of its shares in the float.
The company will use the money raised to pay down debt, along with investment in production capacity, development of aquaculture, and boosting sales.
Russian Sea Group was founded in 1997 and has three subsidiaries producing 'ready-to-eat fish', frozen fish and farming fish. It posted a net profit of 423 million rubles in 2009
Roman Kostak, from the Association of Fish Processing and Trading Companies believes the listing will add transparency to the fish production sector
"I think, the decision of Russian sea to go public is absolutely correct and reasonable. This makes a company more transparent thus attracting more foreign investment and boosting capitalization of the whole industry. I expect that the IPO will be successful and reach the set goals."
Andrey Zokin, vice-president at Gazprombank, told Vedomosti that the outlook for the company may see additional interest.
"Exactly because Russian sea can grow faster than other companies, investors may be ready to pay a certain premium for its shares."
Kostak added that the IPO puts the fisheries production sector in the spotlight, adding that although there sector needs to address, it has major potential.
"It certainly has its specifics and huge potential, but in the meantime there are still some significant problems such as undeveloped infrastructure, lack of technology, insufficient governmental support."
You can share this story on social media: