Russian gas exchange to establish market price for domestic gas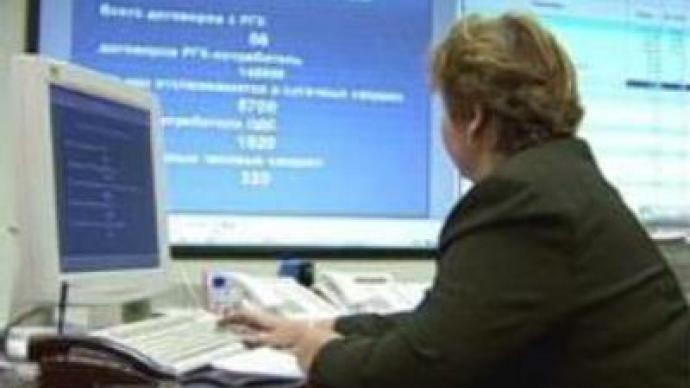 Russian energy majors are trading on Moscow's new gas exchange for the second time this Friday. It is part of an experiment, launched last month to establish a market price for domestic gas.
Five fuel and energy giants – Gazprom, Nivatek, Itera, Rosneft, and Transnafta – are the sellers on the new exchange. Trading takes place once a month, with a move to more frequent sessions coming next year.The Ministry of Industry and Energy hopes the exchange will account for 10% of gas supplied to the domestic market.
You can share this story on social media: