Russian fashion buyers return to retail catwalk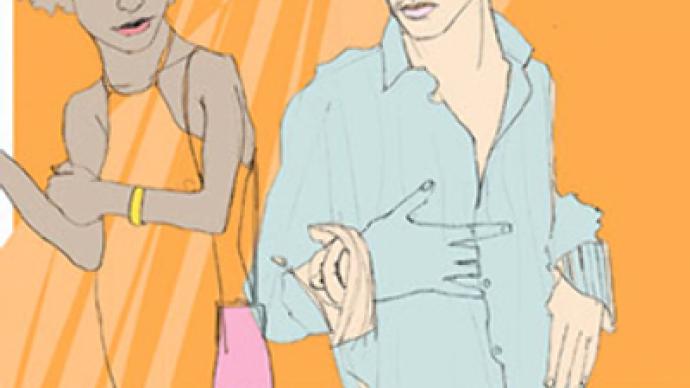 It isn't yet a return to the boom years but the gloom of the economic downturn is lifting for fashion retailers in Russia as customers put austerity behind them.
Keep your shop and your shop will keep you. As much of the economy still struggles, the retail sector – especially fashion – is picking up according to Andrey Berezhnoy, General Director of Ralf Ringer.
"We can definitely say that the demand is here, and it's almost recovered. Although we've seen enough troubles since the crisis began. In 2009 we had a big marketing project which we had to postpone till 2011. To survive the recession we rejected some risky projects and extra spending. But now we're back to our core investments and we're expecting our revenue to grow by 15% this year."
Rival clothing brand, Mango, isnt expect losses either. During the last three months its turnover has almost returned to pre-crisis levels. Mango Expansion Director, Aniko Kostyal, says crisis is a time of natural selection, adding that sticking with a proven strategy, but working flexibly with new ideas, has stood the company in good stead.
"We kept our core values, we didn't change our price strategy. We made adjustments and we reduced personnel because it was not sustainable. We've decided that we'll start with the new formats – a new size of smaller shops. We've halved the space for some projects mainly in smaller cities where we see we couldn't enter with a high square meter surface."
Western fashion retailers say in Russia they now feel safer than in the troubled Eurozone where sales have dropped even more than a year ago. They say it's time to expand, they're dressed up and ready to go.
You can share this story on social media: