Russian entertainment television enjoys good figures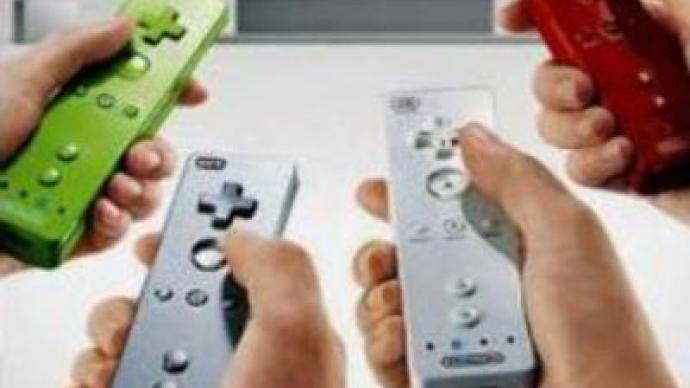 Russian TV company CTC Media posted a rise in fourth-quarter net profit to over $US 40 MLN – a 25% increase compared with the same period last year. CTC Media is a major broadcaster which runs two entertainment TV channels.
The company's CEO Aleksander Rodnyansky said management will continue investing in content, sales and marketing to combat a falling audience share. Analysts say that the company's management strategy will only add to favourable market conditions.
«2007 and 2008 are going to be supersuccessful for the market overall. That's because they are elections years for Russia, meaning the major TV channels will broadcast political ads rather than commercial ads, so the bulk of commercial advertisers will be forced to switch to entertainment channels like CTC Media's. Plus political ads would mean that ad reads are going to go high because of small inventory of ads slots available for commercial ads,»
says ATON Capital's analyst Tatyana Kapustina.CTC Media's revenue rose to $US 370 MLN for the whole of last year, and for 2007 the company expects it to reach up to $US 500 MLN.
You can share this story on social media: