Russian companies direct investment abroad tops $US 13 BLN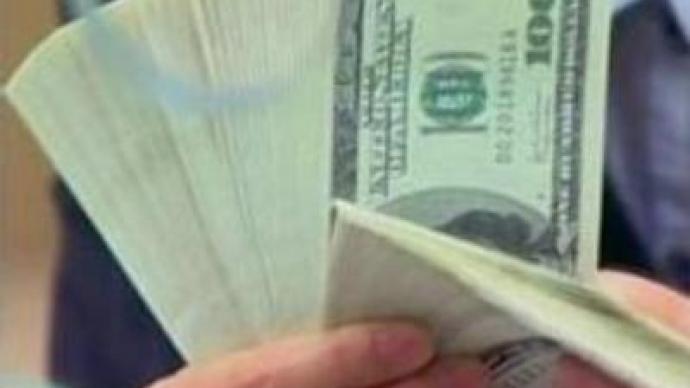 The value of foreign deals secured by Russian companies has soared from $US 1 BLN in 2002, to more than $US 13 BLN last year. That is according to the UK data provider Dealogic.
The reasons for Russia's investment growth cover a broad basis, according to the Chairman of PBN company, Peter B. Necarsulmer.
"To understand the full picture of the power of the Russian economy and Russian business you've got to go beyond the equity markets. There is a tremendous amount of money being raised in the international capital markets through debt Euro bonds, for example, and the most interesting, along with the IPO search, is the growth in foreign direct investment abroad by Russian companies,"
he noted.
You can share this story on social media: