Russian car giant Avtovaz to open facilities in Jordan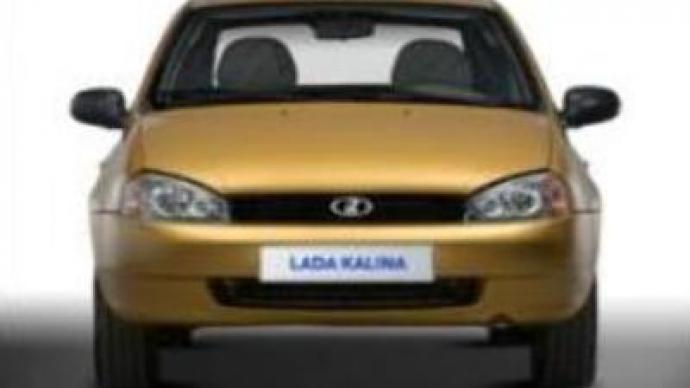 Russian car maker Avtovaz is to produce vehicles in Jordan. The announcement came during President Putin's visit to the country. The project will need a separate plant in Jordan producing up to 30,000 Lada cars a year.
Until the factory is built, Avtovaz will supply more than 3,000 vehicles a year for sale in the Middle East and Africa.Jordan also agreed to provide tax breaks for importing ready-made cars and assembly components.
You can share this story on social media: