Agreement reached on oil shipment through Ukraine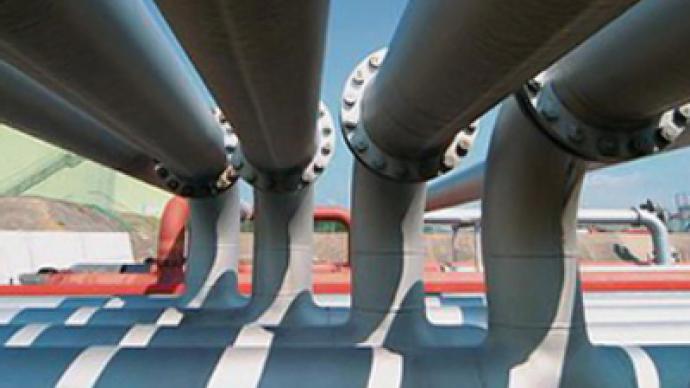 Russia and Ukraine have finally signed an agreement on the transit of oil to Europe through Ukraine.
Under the deal, Russia will pay 30% more per ton of oil moved, according to Valentyn Zemlyanskiy from Ukrainian monopoly, Naftogaz.
"An agreement was reached last night, transit tariffs were increased 30%, with transit remaining at the 2009 level of]15 million metric tons of oil."
Previously Kiev had been concerned that volumes would fall. Settlement is also due to be switched from dollars to euro. The European Commission has welcomed the announcement of the deal.