Russian tour numbers start to climb over winter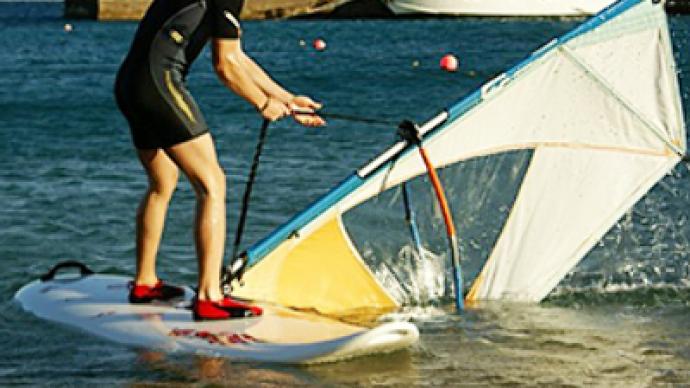 Russian tourist numbers began to climb over December and January, with numbers in 8 of the 12 largest Russian tourist destinations above the 2008 and 2009 figures according to a Kommersant report.
Twice as many Russians visited Thailand this winter, with January Russian visitors up 102% on 2009, which was affected by political instability. Russian visitor numbers to Spain and Bulgaria are up by nearly a third, and visitor numbers to Egypt in January- February for the whole year rose by 200 thousand to reach 2 million according to Egyptian Tourism Minister Zoheir Garranah.
Tour operators also say the market is showing signs of coming out of a calamitous 2009, with demand for new years tours in 2009-2010 up 70% from 2008-2009 according to Hot Tours vice general director, Valery Romanenko, where general director, Sergey Tolchin, says demand has shifted to Egypt, skiing resorts, and south east Asia.
Gennady Kosarev, Sales Director at VKO Travel also notes the demand for ski tours, which he says have seen a 30% increase this year in comparison with last year, and up to 6% higher than 2008.
Maya Lomidze, CEO at Association of Tour Operators of Russia, the numbers are encouraging, reflecting a stabilization of the economy, but also reflect a low base from the collapse of the tourism market over a year ago.
"In part that was due to stabilizing income of people in Russia, who feel more relaxed to spend on holidays this year than a year before. But such positive dynamics can be also explained by a low base effect, as last winter Russia's tourist market dropped by 30% to 2008. However, despite this good statistics, it's too early to talk about a complete recovery to a pre crisis level."
Lomidze says the standout performance of the Egypt and Bulgarian markets over the course of 2009 reflects their rapid response to the unfolding economic downturn.
"The situation differs depending on the country of destination, with Egypt and Bulgaria, for example, performing better due to their quick reaction on toughening conditions. So, Egypt started to cut its prices by summer 2008 and in 2009 it went down by 15 – 20%, less than the average for the market. Bulgaria in turn could have fallen by half in 2009, as the country had some visa issues, which was coupled by with higher price. However it coped with the problems and managed to remain flat during the year."

You can share this story on social media: