Russia to toughen control over credit institutions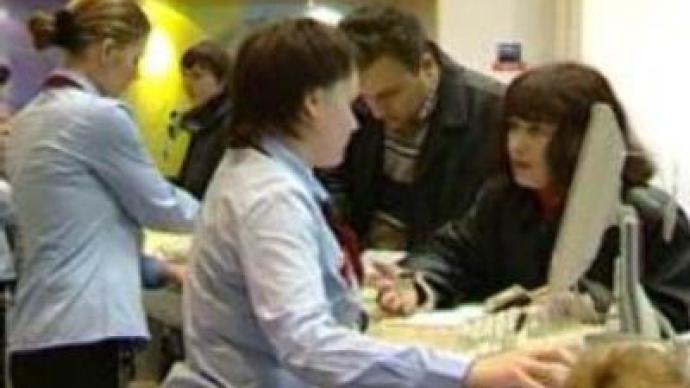 The Russian Central Bank plans to keep a closer watch over banks. It is ready to set up a supervisory body that will have access to all information on the banks' operations.
The supervision body already exists in Russia on an experimental basis, but only a handful of large banks agree to work with controllers, at the moment with supervisors mostly charged with making sure the banks submit their accounting reports on time.But now the Central Bank insists each bank should open its doors to a permanent supervisor with expanded responsibilities.
"The supervisors' main task is to understand the situation in the bank in depth. They can get information through contacts with top management and staff plus information on the bank's operations."
announced Aleksey Simanovsky from the Central Bank's regulation department.The Supervisors will have access to the banks' sensitive operating information. The sector players, while eager to cooperate with the watchdog, are concerned about the security of this data.To avoid leakage, the Central Bank suggests the supervisors oversee each bank for no longer than 3 years.
"If the bank for this or that reason is not satisfied with its supervisor it may apply to change him. I also want to point out that supervisors will not take any decisions they will just report and it will be the Central Bank who will decide,"
suggested Mr Simanovsky.The project needs final approval and may start operating within two to three months.While the Central Bank still has to decide weather the supervision in its new form will be obligatory or voluntary for banks, sector experts say at the moment, Russia's banking sectors would benefit from tougher controls and stricter rules of the game.Also, the Ministry of Finance and the Central Bank plan to start collecting personal data on top mangers and shareholders of the Russian banks, according to Russian leading business daily Kommersant. The paper says this data will help the Central Bank approve or reject the appointments or dismissals of top managers, or potentially withdraw banks' licences on formal grounds.
You can share this story on social media: