Russian Manufacturing picks up steam as VTB Capital's PMI hits 2 year high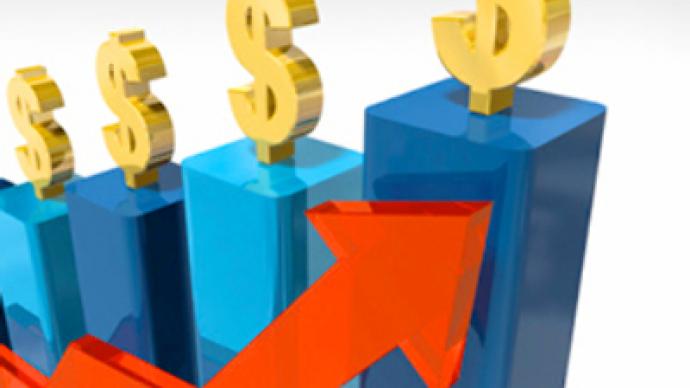 The June survey of Russian purchasing managers from VTB Capital has revealed the fastest manufacturing growth since April 2008 on the back of growing new orders.
According to VTB Capital the June Purchasing Managers Index reading came in at 52.6 from 52.0 in May. Readings above 50.0 signal an increase on the previous month while those below 50.0 signal a contraction. The June figure is also above the long-run survey average of 52.1, with production rising for 11 successive months.
VTB Capital economist Dmitry Fedotkin said the figures showed growing output and new orders, which was partially offset by a slowing foreign demand, growing unemployment and remaining inflationary pressure.
"Indeed, the output sub-index rose to 56.6, the strongest since April 2008, while the new orders sub-index has similarly strengthened to 53.5. At the same time, the new export orders sub-index eased to 50.1, reflecting weak external demand, while the employment index slipped marginally below the no-change 50 level. Both the input and output price indices have eased from the recent highs earlier in the month but nevertheless remain reflective of the comparatively high inflation."
You can share this story on social media: