Russia fines Total for environmental violations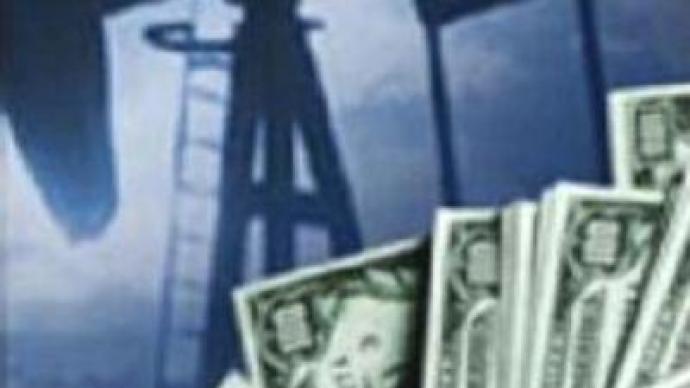 Russian authorities have uncovered what they say are violations by French oil company Total in the development of the Haryaginsky deposit. Rostechnadzor has set a fine of about $US 1,500 against the French company.
The project, located in the Nenets Autonomous Area of Northwestern Russia, has French, Norwegian, and Russian investment. The order followed a scheduled check of safety and environmental protection measures in place.Svetlana Vinokurova, a spokesperson for the Federal Service for Technology Management, explained Total will be made to meet standards.
"The Federal Service for Technology Management Commission has been set up to arrange a licence for the development of natural resources at the site. Total should organise follow-up project design solutions, to obtain a licence for handling hazardous by-products as well as to work out a plan to protect the environment, with proposed options for using the accompanying gas,"
she said.
You can share this story on social media: