Czech PPF Group takes control of Eldorado
Published time: 16 Jun, 2011 06:30
Edited time: 16 Jun, 2011 11:45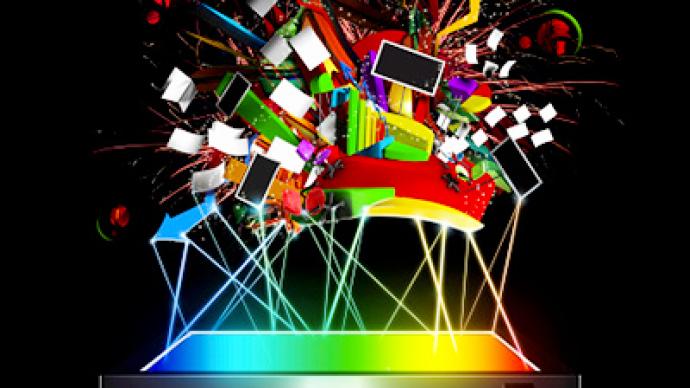 The Czech Republic's PPF Group has taken effective control of Russian electronics and home appliance retailer Eldorado after buying a 10% stake in the company from Generali for € 46 million.
The move comes after PPF and Generali together paid $300 million for a 50% + 1 share stake in the company in October 2009. Milan Tománek, Head of PPF Group Communications, talking to Vedomosti, said PPF is a long term investor in such projects, while Generali's main aim was to generate profit for its shareholders.
Jiri Smejc, a shareholder in the PPF Group, says the move was made mostly to increase the efficiency and attractiveness of the Company.
"In 2010,we didnotcarry outanymajor divestments,butwe completed a number of steps towards optimizing our ownership ofassets, andcompletedtheturnaroundprocessforEldoradotobecome a transparent and profitable company."
PPF has disclosed the purchase in its annual accounts, with the transaction having taken place in December 2010, with the accounts noting it will lead to a € 25 million reduction in a non controlling interest charge of €90 million incurred with the original acquisition.Eldorado founder Igor Yakovlev retains 50% minus one share.Eldorado has 330 stores in Russia, with plans to invest $100 million in 2011 to open 40-50 new stores.