Russia can fail to join WTO: EU Ambassador to Moscow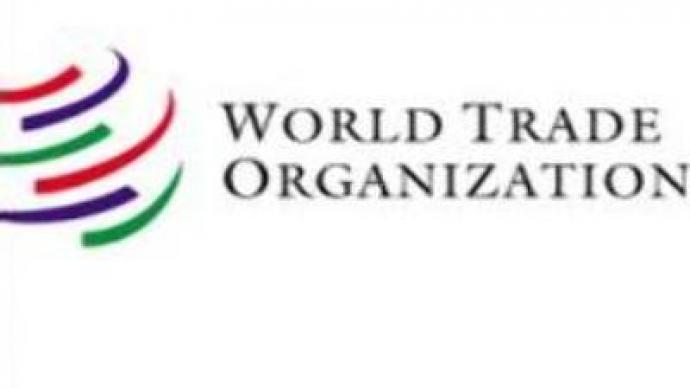 Russia could fail to achieve its aim of joining the World Trade Organisation in 2007, according to Marc Franco, the EU Ambassador to the Kremlin. He says Russia has not fulfilled some of the agreements it struck with the EU in 2004.
The EU Ambassador to the Kremlin, Marc Franco's comments echo those made last week by the U.S. Trade Representative, Susan Schwab.The U.S. wants Russia to improve efforts against music and software piracy.
You can share this story on social media: