Women: a growing force in Russian business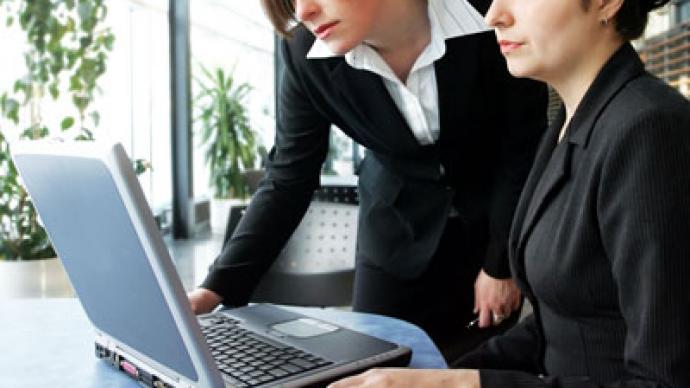 Girl power is growing as the number of women taking top positions in Russian companies significantly increased in 2012.
The Price Waterhouse Coopers annual research "Career opportunities for women in business" has been published ahead of International Women's Day. Russian women did make a jump last year going up the employment ladder. The report showed that women took 21% of CEO positions in 2012, comparing to 13% last year. Women also took 60% of CFO's position in 2011, comparing to 49% in 2011. HR-Director is also a women-friendly job as ladies were appointed to 68% of vacancies to this position.More than half of companies consider that strong reliability and industry makes a female candidate preferable. They also admitted that women usually stay with them longer than men. Meanwhile 30% of bosses admitted that women are ready to work on lower salaries than men.To build a successful career in business a woman should demonstrate a proactive position (98%), a "can-do" spirit (85%), an ability to build a relationship with colleagues (80%) and a good education (78%). More and more employers have a policy which is friendly to female employees with young children.  The most popular benefit is flexible working hours (63%). Also a working from home policy (45% comparing to 36% in 2011) and family medical insurance (35% comparing to 21% in 2011) became widespread in Russian companies recently.Meanwhile the majority of companies (78%) don't have work adaptation programs for women after their maternity leave ends. On average women spend 11-24 months on maternity leave in Russian companies.The PwC surveyed 82 Russian and foreign companies operating in Russia with about 8,300 employers taking part in the survey.
You can share this story on social media: