Russia targets $19.4bln revenue from privatization in 2012
Published time: 19 Oct, 2012 14:09
Edited time: 19 Oct, 2012 18:09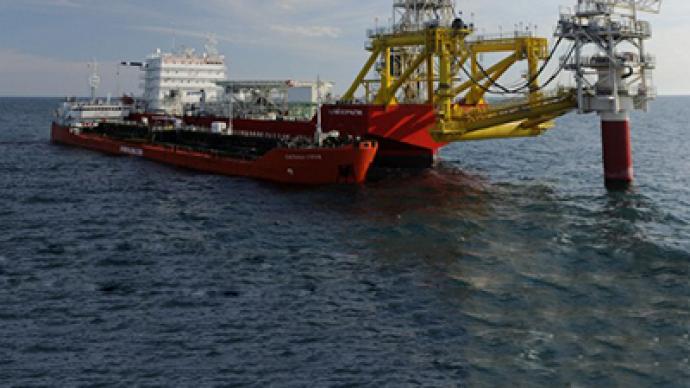 The Russian Government is going to push ahead with its privatization program, estimated to have generated 300 billion roubles ($19.4bln) already this year.
­"Moreover, we expect the figure would be higher next year," Igor Shuvalov, the first Deputy Minister, said during a conference.
Shuvalov pointed out the Government is considering privatizing a stake in state-owned oil major Rosneft in 2013-2014. "We are committed to our target to privatize Rosneft, but we will act very cautiously because it's an energy asset," Shuvalov said. "We will cooperate with high quality investors, so they could get to Rosneft".

The privatization of major state assets is due to be completed by 2016. The government planned to exit from VTB Bank, where it still holds 75.5%, Rosselkhozbank, Rosagrolizing, Sovkomflot, Sheremetyevo International Airport, Aeroflot, United Grain Company, Alrosa, Rushydro, and Rosneft, according to the Ministry of Economic Development.
However, the Russian authorities have decided to reserve its 'golden share' right after the privatization of such companies as RusHydro, Zarubezhneft, UGC and Alrosa. A 'golden share' right means the Government retains the right to have a say in the decision making process, although it doesn't imply a voting right.