RusHydro posts FY 2009 net profit of 31.184 billion Roubles
Published time: 30 Apr, 2010 13:45
Edited time: 30 Apr, 2010 18:12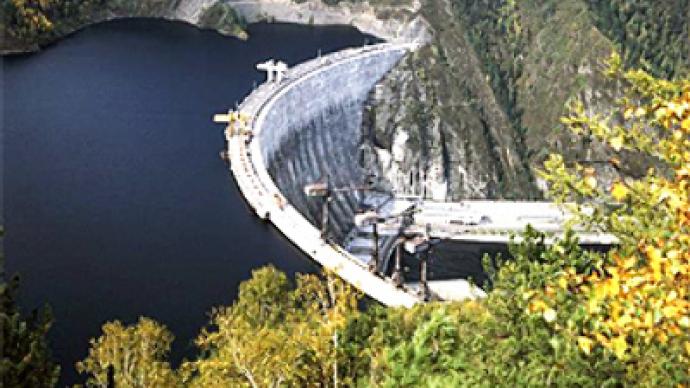 Hydroelectricity company, RusHydro Group, has posted a FY 2009 net profit of 31.184 billion Roubles under IFRS.
The bottom line compares with a FY 2008 net loss of 19.481 billion Roubles, with adjusted FY 2009 EBIDTA growing 45% to 52.182 billion, as revenues rose 7% year on year to 115.603 billion Roubles.
The company says the results reflect increased sales at unregulated prices with increased capacity sales also contributing, and a sharp reduction in operating expenses.