RusHydro to build new Vietnam hydropower station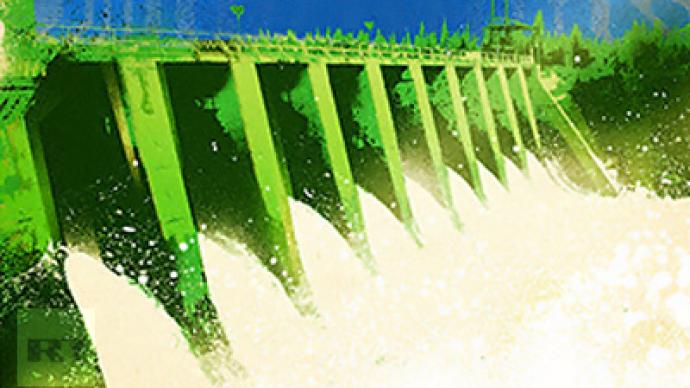 RusHydro is looking to expand its presence in Vietnam, in cooperation with Petrovietnam following the Presidential visit to Hanoi.
­
RusHydro will take a major stake in Petrovietnam's Daktrin Hydropower project. Petrovietnam has a 75% stake in the project, involving the construction of a hydro power station on the Daktrin river with 125 MW generating power
Evgeny Dod the Head of RusHydro says this is the first major asset purchase deal for RusHydro outside Russia, with the purchase a part of RusHydro strategy through until 2015. The strategy envisages the development of international activities, with an emphasis on constructing and acquiring hydropower assets. Under the Strategic Plan RusHydro intends to have at least one Gigawatt of installed foreign asset capacity by 2015 and 3 Gigawatts under construction.
According to the RusHydro, the Daktrin project is appealing because of Vietnam's stable and fast growing market, and benign investment environment.
"Vietnam has created a stable investment environment, the government carried out a set of measures aimed at liberalizing the energy sector. Vietnam plans to increase its installed capacity of power plants from 26.000 MW in 2010 to 60.000 MW in 2015. There are 31 hydropower stations in the country under construction."