RusHydro posts FY 2010 net profit of 11.330 billion Roubles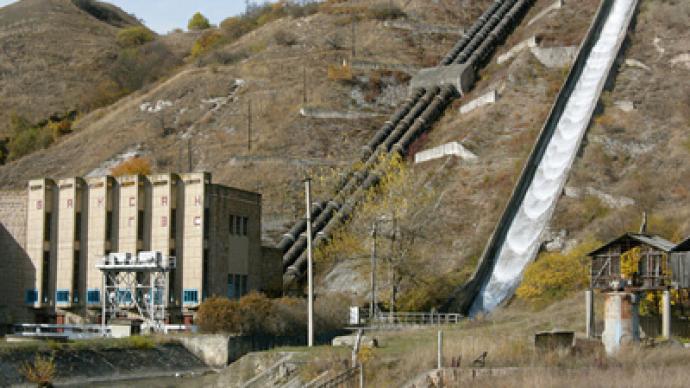 Hydroelectricity generator, RusHydro Group, has posted a FY 2010 net profit of 11.330 billion roubles under IFRS.
The bottom line is down 64.7 % from the 32.112 billion roubles reported for FY 2009, with adjusted FY 2010 EBIDTA growing 16.3% to 61.575 billion roubles, as revenues rose 23.5% year on year to 418.003 billion Roubles. The company said the results reflected the consolidation recently acquired energy companies, RAO Energy Systems of the East and Lenenergo, coupled with increased expenses on electricity, power purchasing, and distribution. It added that the major drivers of revenue growth increasing distribution sales under unregulated prices, according to the power sector liberalization plan, on the back of overall energy price increases. The main reason of a decrease in earnings from operations was the recognition of an impairment loss of fixed assets of the Group to 24.293 billion roubles.
You can share this story on social media: