Rigla pharmacy acquires pharmacy chain in Samara region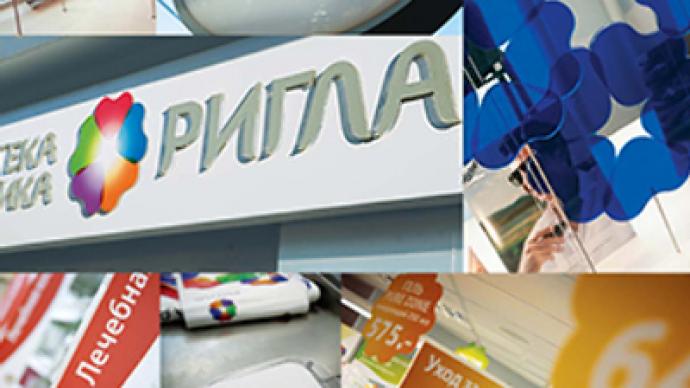 Rigla pharmacy chain, part of the Protek group, has purchased the TK TOKO pharmacy chain in the Samara region.
Although, terms of the deal have not been disclosed, TK TOKO owns nine pharmacies in the region. Rigla General Director, Andrey Gusev, said that the region is a valuable asset for his company.
"The Samara market is one of the most capacious and promising, which is why it interests us. The choice of the TK TOKO pharmacy chain for purchase was based on the chain's effectiveness and store locations. This is the main thing for us in the matter of mergers and acquisitions."
Rigla said there are no plans to rebrand the pharmacy which brought in around 200 million Roubles in turnover in 2009. Protek says they are planning on investing 3-3.6 billion roubles on the expansion of their Rigla chain.
You can share this story on social media: