Alliance Oil and Repsol form joint venture
Published time: 21 Jun, 2011 08:50
Edited time: 21 Jun, 2011 13:49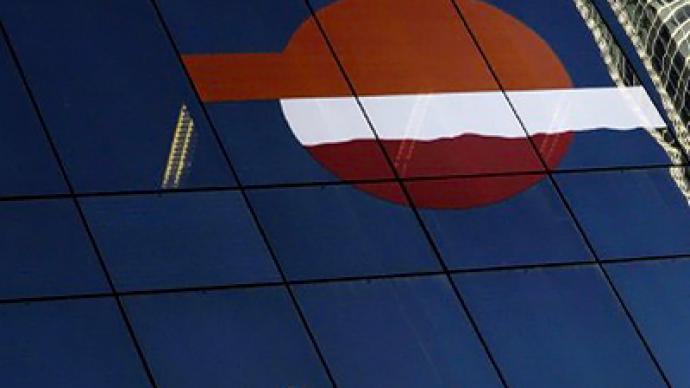 Swedish listed Russian oil producer, Alliance Oil, and Spain's Repsol have agreed to cooperate in oil exploration in Russia's Urals through the creation of a joint venture.
The deal will increase Repsol's stake in Alliance Oil from 3.47%, which it gained from the merger between Alliance Oil and West Siberian Resources in 2008, to 49%. Alliance Oil will be controlling shareholder in the JV, contributing $600 million in assets, while Repsol will provide $400 million worth of investment, according to Repsol's filing with Spanish securities regulators. However, the final parameters of the deal are still subject to negotiation according to the official statement
"Alliance Oil will hold a 51% stake in the joint venture and contribute producing assets in the Volga-Urals Region while Repsol will own the remaining 49% and make an initial cash investment to finance future growth opportunities."
Both parties were optimistic about the deal, with Antonio Brufau, Repsol Executive Chairman, highlighting access to Russian production as a key upside.
"This cooperation with Alliance Oil enables Repsol to increase its producing assets and obtain privileged access to assets in the country, home to some of the largest hydrocarbon resources in the world, reinforcing this growth vector of our group."
Eric Forss, Chairman of Alliance Oil highlighted the potential for additional shareholder value the deal would create.
"We are pleased to develop our partnership with Repsol and together create an additional important strategic upstream growth platform in Russia. I am convinced that the joint venture will create significant value for our shareholders and make a meaningful contribution to our reserves and production."